The Color White: Purity, Completeness and Light.
White means the unity of all colors. The color that holds all colors. It appears glowing, uplifting and peaceful. White is objective and clear. In color theory, the color white is given a special position, because it is an achromatic color, just like gray and black, which is indispensable for nuancing other colors.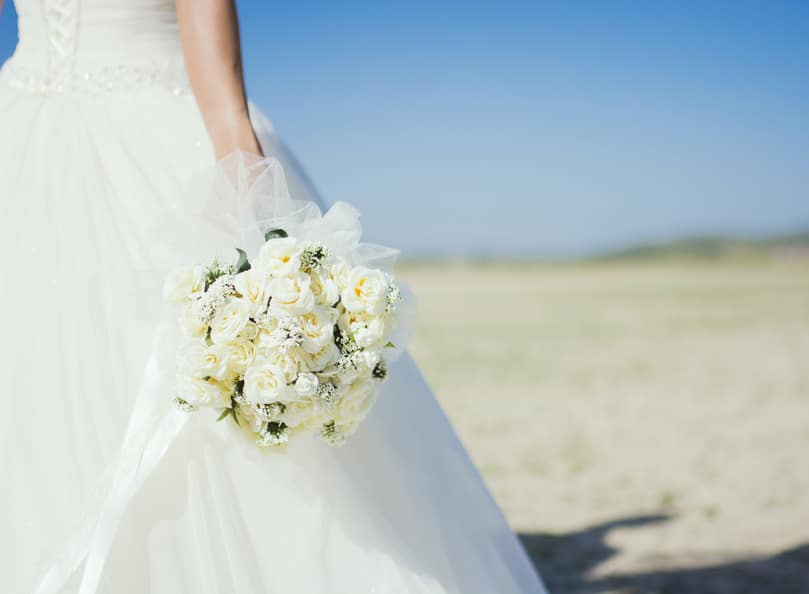 Symbolically speaking, white is the color of innocence and purity, which is what a wedding dress symbolizes, but also of sacredness and salvation. It also, however, means sterility – just think of hospitals. White is actually not a color but a state of purity, completeness and light. White also shows the willingness to change.
In architecture, white, in its "purity", is considered as a stylistic instrument of an architectural language, which is only concentrated on the shape. The color creates a neutral surface, on which experiences can be built. It intensifies the sense of organization and order. Light and shadow are persuasively expressed.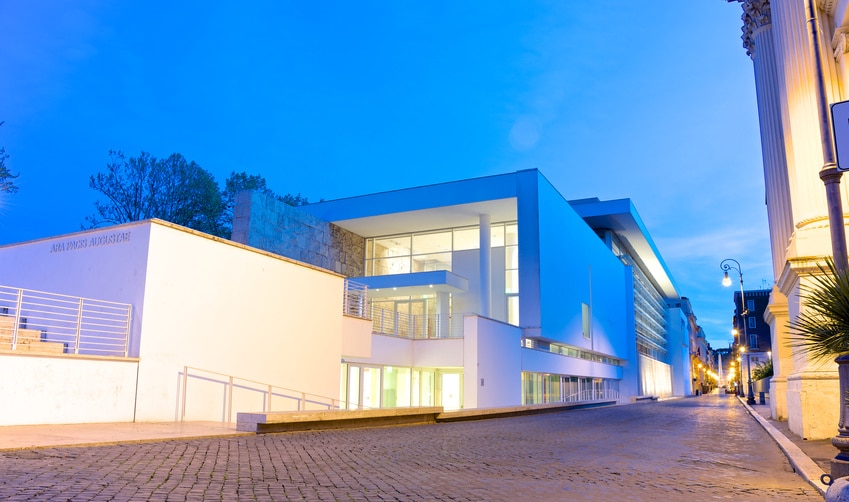 White is the most wonderful color because within it you can see all the colors of the rainbow. The whiteness of white is never just white; it is almost always transformed by light and that which is changing; the sky, the clouds, the sun and the moon. (Richard Meier, Ceremony Acceptance Speech for the Pritzker Architecture Prize in 1984)
Ultimately, it is about consciously perceiving things. For this reason, I do not arrange my decoration ideas in a natural and lively environment but in my clean white photo studio.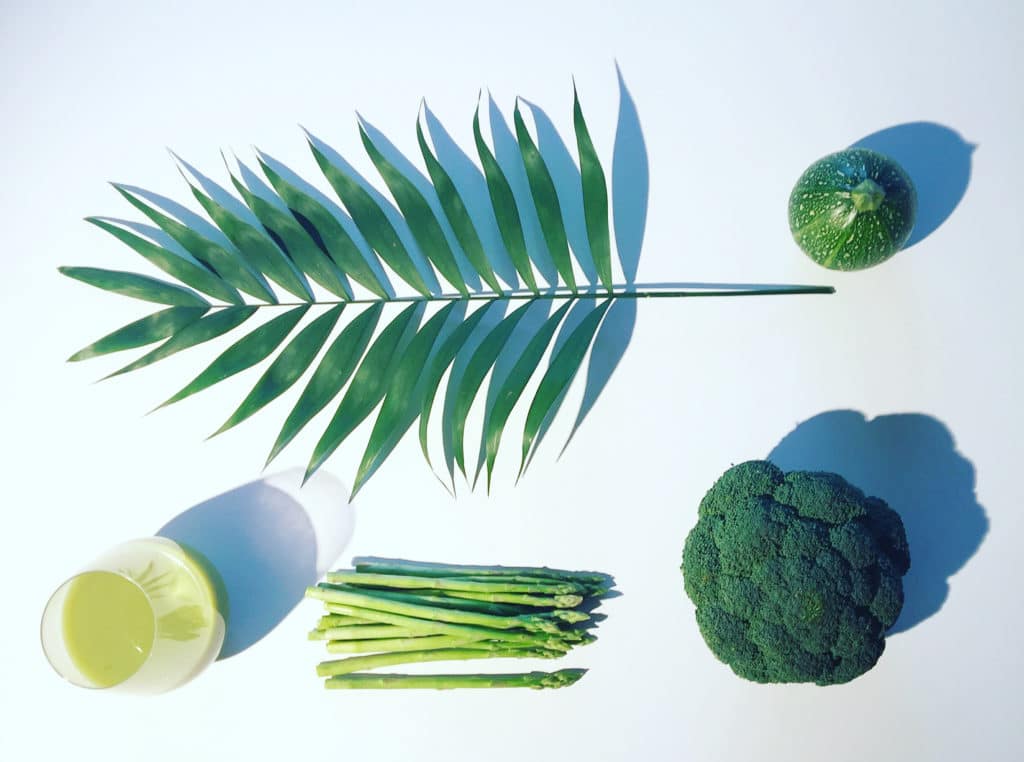 Well-sorted and organized still lifes are the result. This way, the entire concentration is directed towards the production. Harsh shadows support this effect. The decoration ideas are strictly pragmatic but always to be seen with a winking eye: sometimes a color dominates the setting, another time it's rather the story behind the decoration.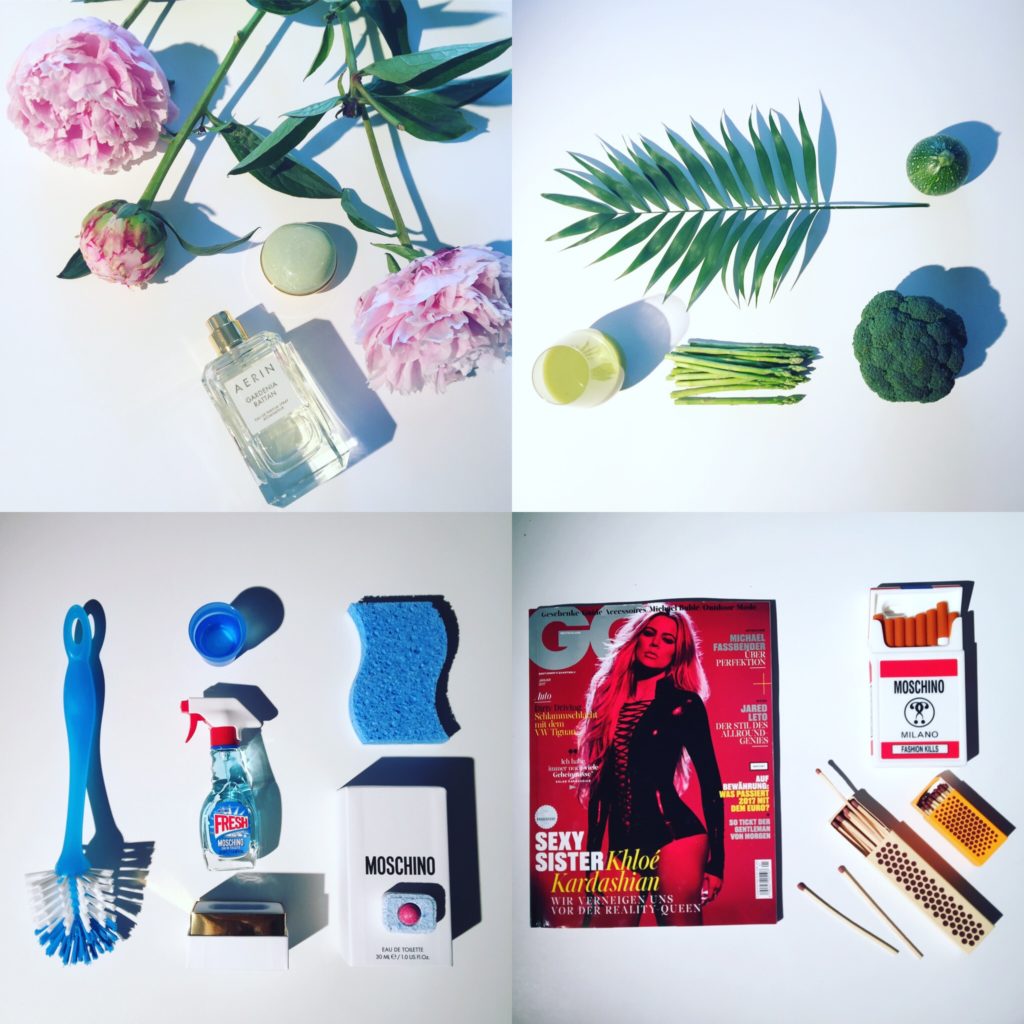 ---
References: