Initials: How the name-letter-effect influences your surroundings.
Most people like their name, just like the date they were born. Initials are part of vehicle's license plates; birth dates decorate ankles as tattoos.
Sometimes they even like these letters and numbers so much, that they unconsciously control behaviors and attitudes. All nonsense? Numerous psychologists have already studied and proven these mechanisms and have given them the name "name-letter-effect": people are unconsciously connected to places, jobs and friends that are similar to them in some way or another – and if it is only a common first letter. For example, a study showed that people that are born on the 2nd of February of a year, disproportionally often live in cities such as Zweibrücken. Other studies show that there is also a connection between names, streets and states. Thus, Luisa's often live in Lousiana – even if they were not born there.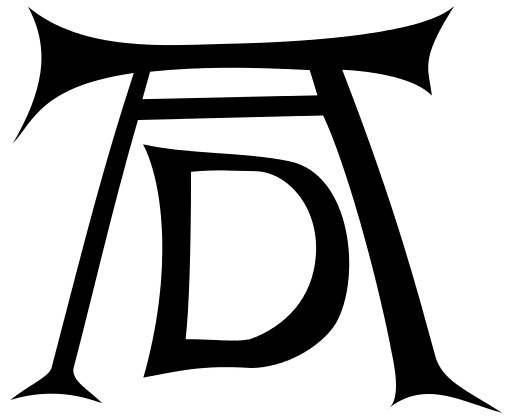 Let us leave aside psychology for now and focus on initials as decoration. Initials are the DNA of a name. Very early on, Albrecht Dürer already knew how to use this for himself and signed his works of art this way.
So, are initials rather reserved for great names and are we making a fool of ourselves with our initials on our license plate?
I think the correct use and presentation are important – if it is done right, everyone can decorate themselves with their initials. For the male gender, personalized cuffs will never go out of style, because they are used very subtly and give a good shirt a fine finish.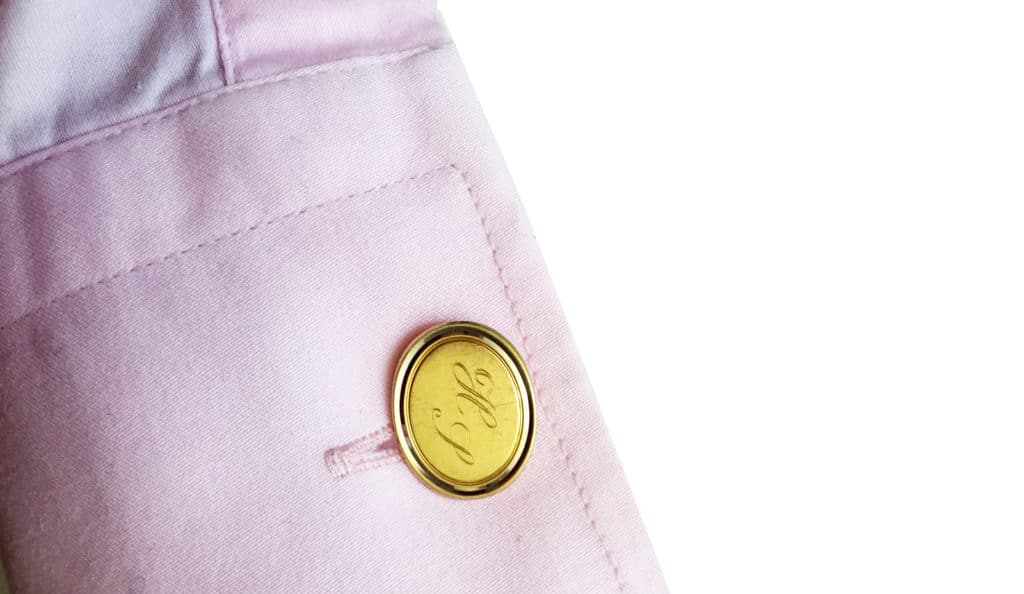 Just recently, I discovered the handmade coffee cups by the Big Tomato Company for myself, of course with an N and one with a W. A good morning begins with freshly brewed coffee from one of those cups and the firm belief in yourself.
---
*References: