Sixtus: Care, which goes under the skin.
You think cosmetics are unmanly? You have to change the way you think. It's been a long time since you were seen as manly because you only let water and soap touch your skin.
For a long time, cosmetic products were reserved for women. As a real man, you didn't use cosmetics. It was unmanly. Shower gel and aftershave were accepted as care. A real man doesn't need more. Whoever is getting irritated by this and thinking of lipstick and mascara for men can relax. It is about caring for and protecting the skin of the stronger sex.
The brand Sixtus considers care to be a ritual, which needs diligence and repetition. The sports line by Sixtus not only supports the skin but also the muscles. This way, body care is incorporated into the fitness program and stands for complete body awareness. Cosmetics for men could not be manlier.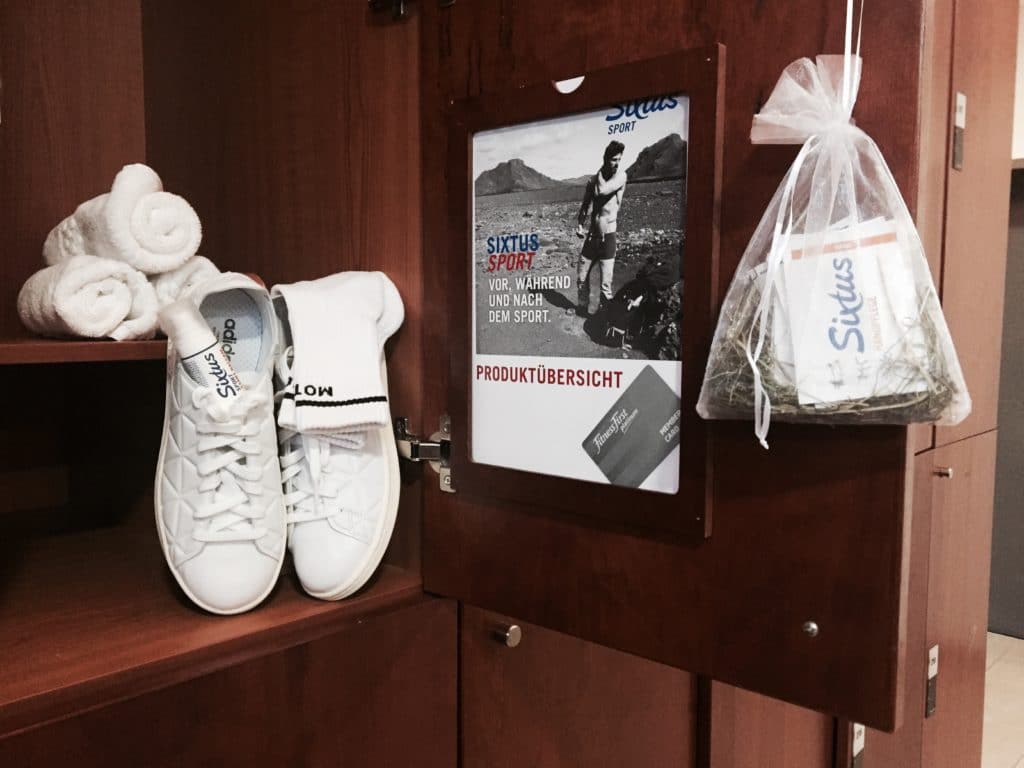 The Sixtus Sport products are used in three phases: before, during and after sports.
Supports the warm-up phase and prepares the muscles for an optimal performance. Warming gel with the alcoholic herbal extract made of comfrey and pure ethereal oils made of mountain pine, rosemary and peppermint. It is quickly absorbed, promotes blood circulation and protects against muscle pains.
Keeps you fit longer. Cooling gel with camphor, menthol and pure ethereal oils made of spruce needles, rosemary and mountain pine. Massage strained muscles, neck and temples with the fresh gel. It is quickly absorbed.
The optimal shower gel after doing sports. Refreshes the muscles and revitalizes the skin. Shower gel with menthol and pure ethereal oils made of mountain pine, rosemary and lavender leaves behind a pure and deodorized skin sensation.