When you think of small one-bedroom-apartments (40qm) you think of a student dormitory because the budget is too small for more rooms? Far from it! Today, millennials live in many different places because this generation is growing up with new needs. In metropolitan cities, small apartments, which can easily be maintained and provide a very personal home, are in demand.
In addition, the desire for additional comfort, without having to take care of it themselves, is increasing among young professionals.
Frankonia Eurobau has recognized this trend: they combine a co-living principle with the amenities of a hotel. Co-living is a living form, in which the resident shares living space and a number of interests and formats. It is part of a modern, urban lifestyle, which values openness and exchange.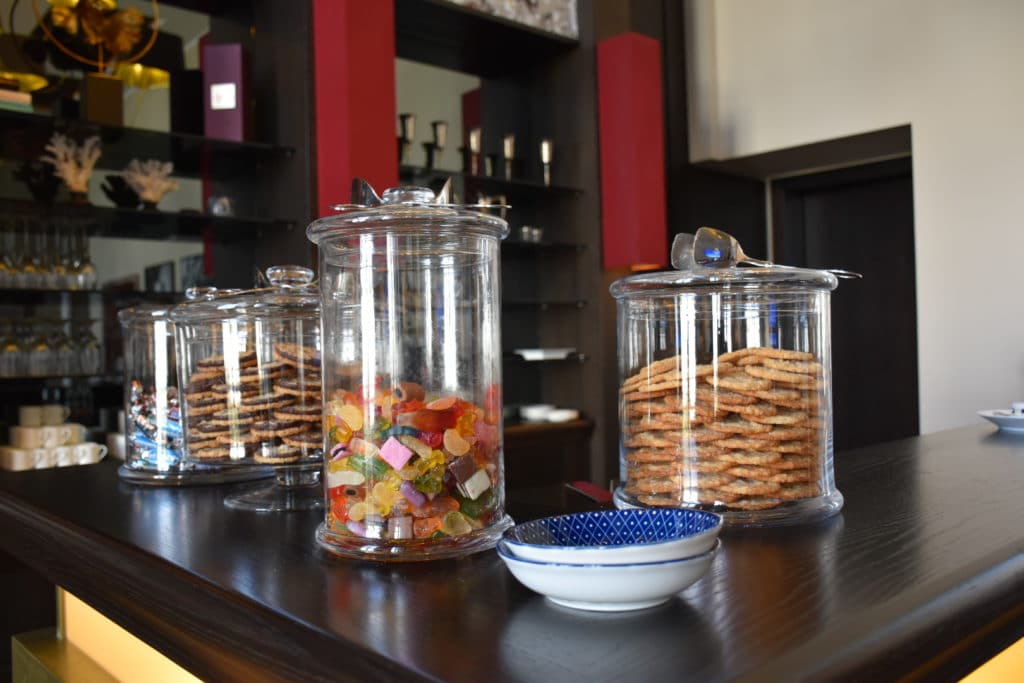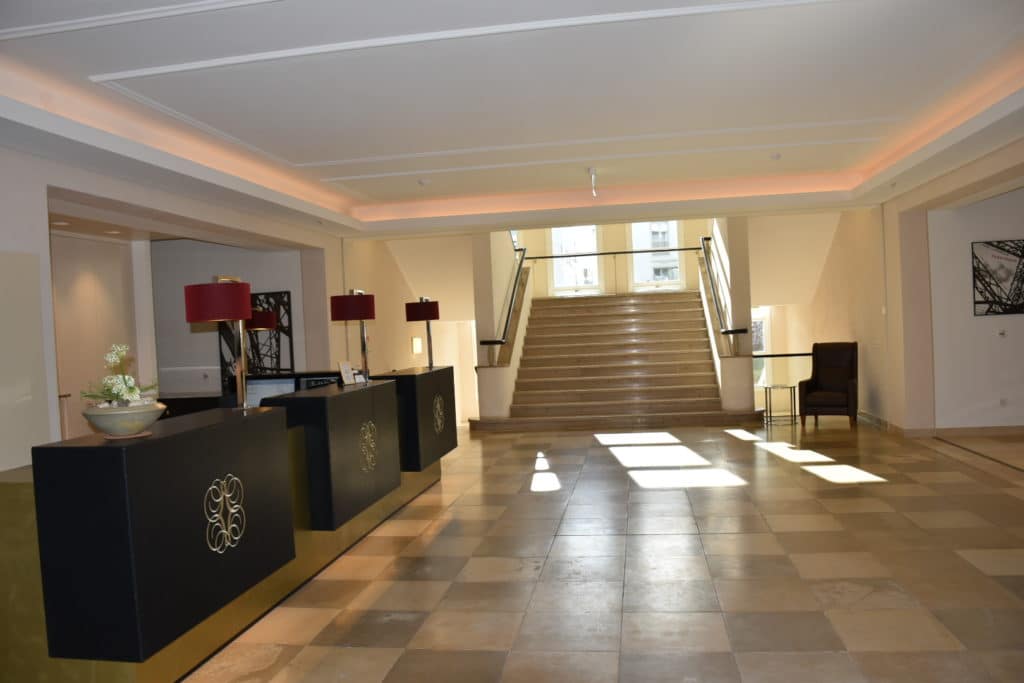 In the entrance of the living space, the residents are welcomed by a concierge service, which provides them with many services. Furthermore, some amenities are included in the rent: besides a lounge, the residents have access to a sports and wellness area.
The laundry can be done at the large laundromat because it would only use up space in the apartments. The design of the long hallways is uniform like in a hotel. All apartments have the same doormat. This principle is continued on the door: there are no names, but only numbers.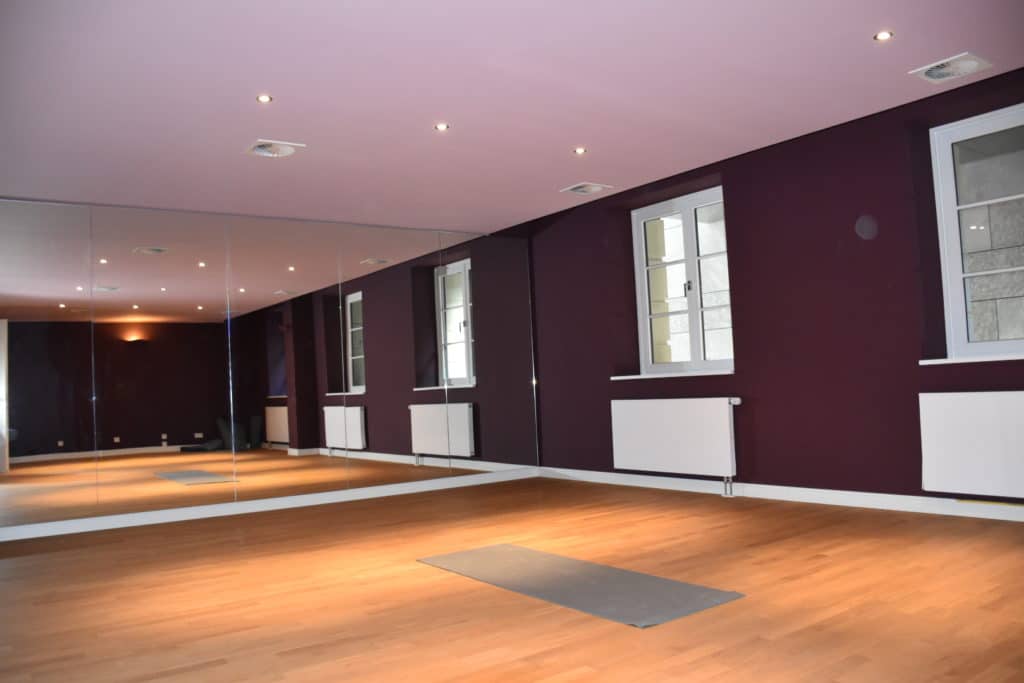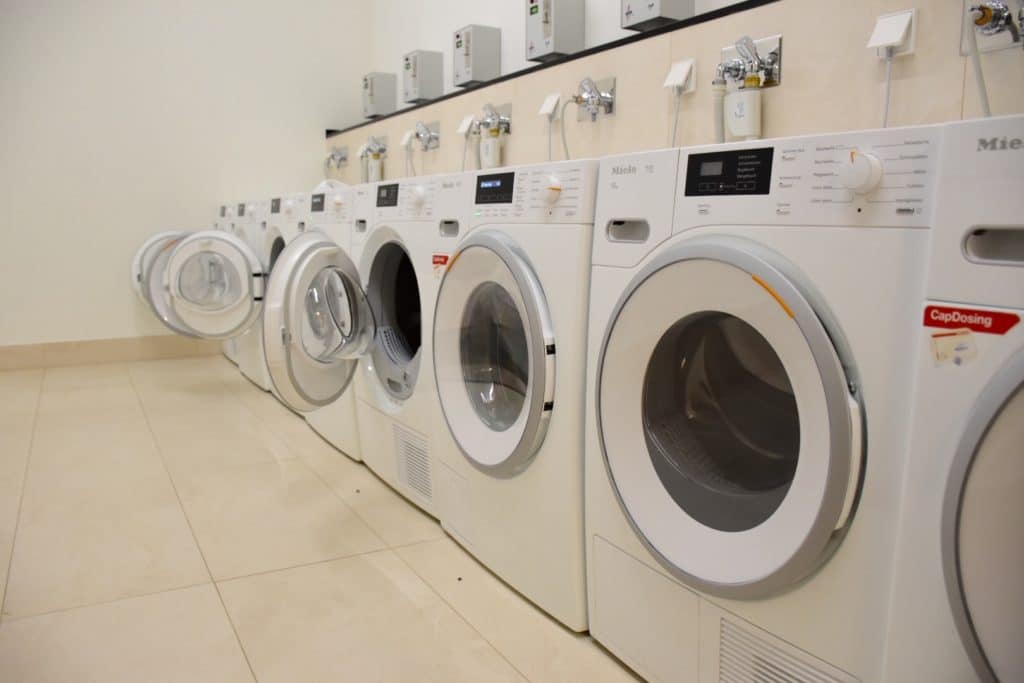 Co-living is also inspired by the co-working phenomenon: therefore, the lounge is often used for meetings and presentations. You cannot live more representatively in a one-bedroom-apartment.