Chanel: three designs in one pair of sunglasses.
Metallic, mirroring and transparent.
The first rays of sunshine at the beginning of the year leave not a shred of doubt that it's time to ponder about sunglasses for the upcoming season. I think that's the only way to clear the clouds in the sky. Since I don't have any particular predilection for jewelry, the sunglasses might make a statement and shine as bright as the sun itself.
To my utter surprise, I opted for a round model, though I don't appreciate the hippie, or even worse, neo-hippie taste much. The material makes them so special that I couldn't resist. Their surface changes like a chameleon with the light's incidence.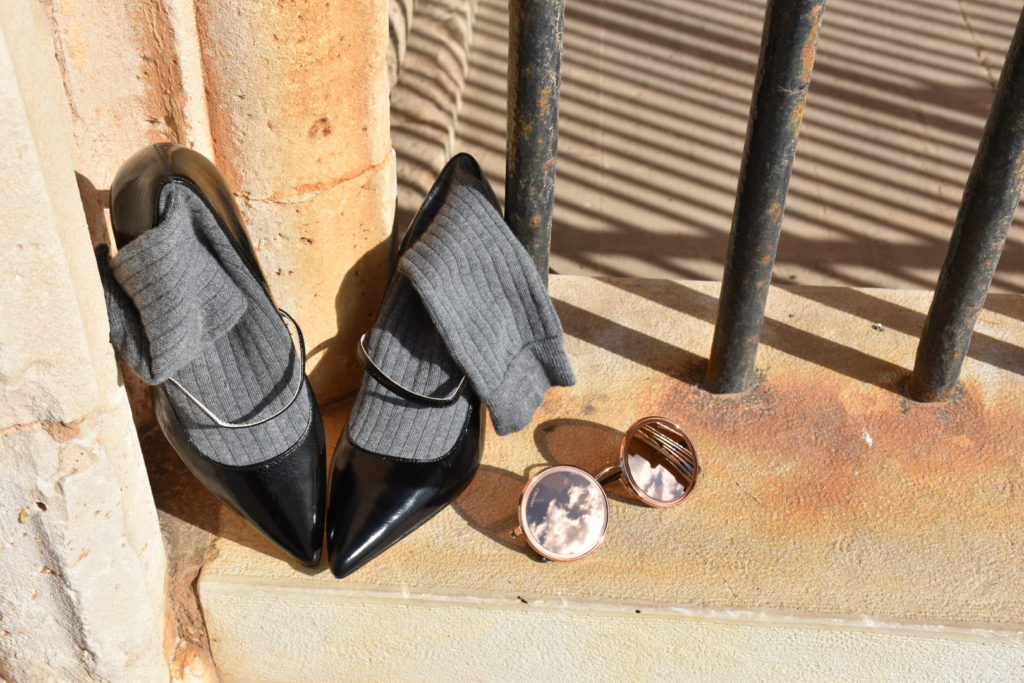 With metallic coating, they are totally closed and have a technical look when there is no direct light. This is the perfect contrast to the round hippie shape. Aloof, fancy, and strict are more appropriate attributes.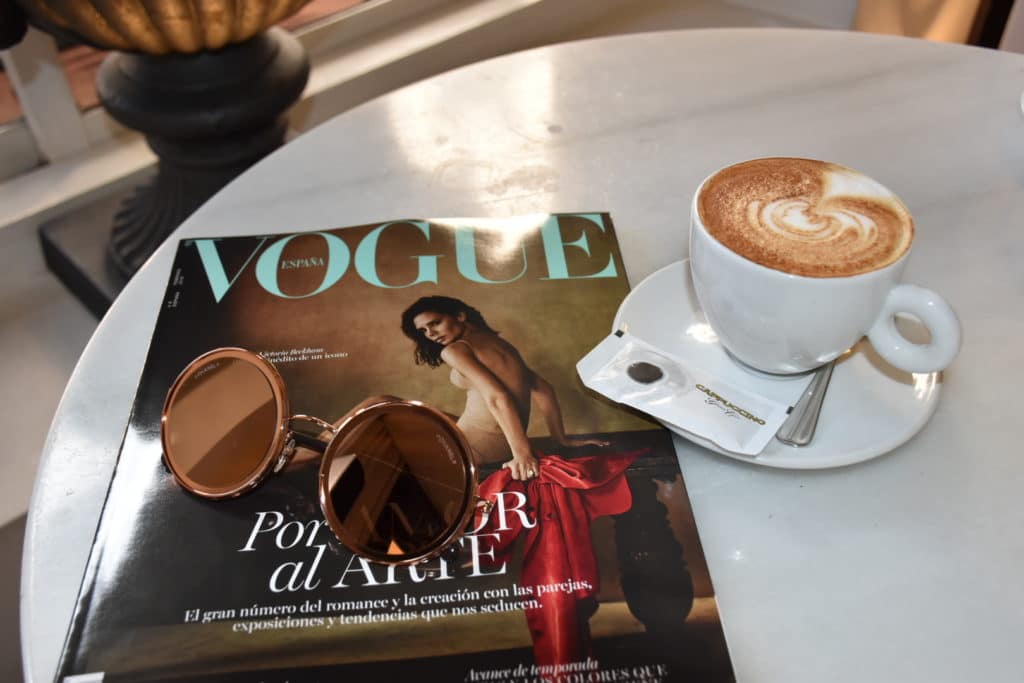 The nearer you get to buildings or people, the more they are reflected on the glasses. At those moments, the sunglasses become indistinct among their environment and become part of it. Thus, the glasses become playful, although they still have the looks behind the glasses.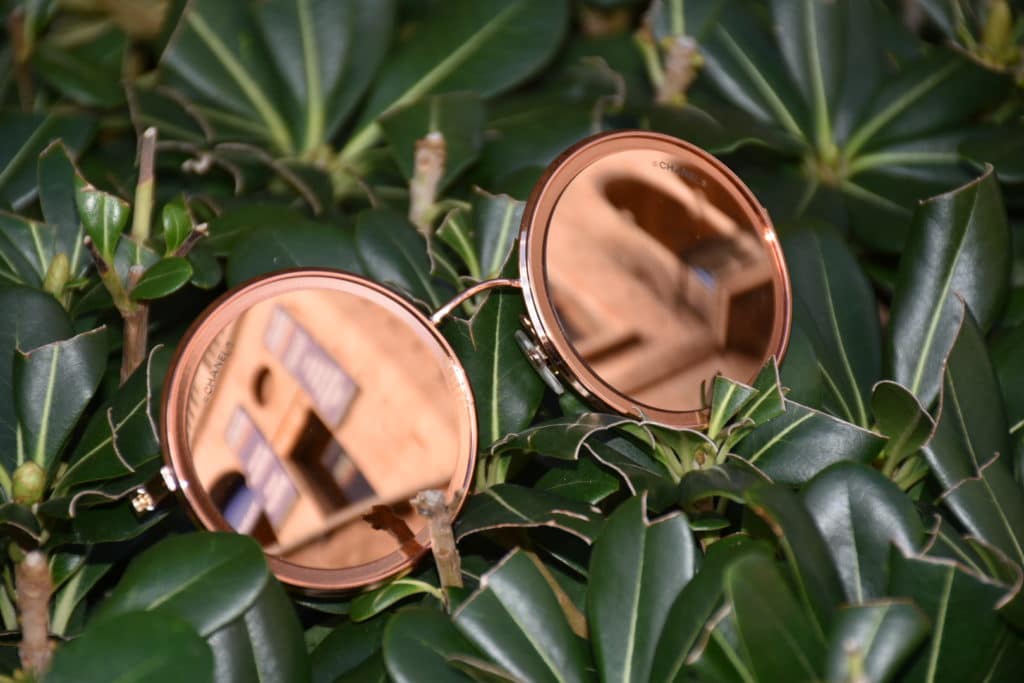 The moments when the glasses become one with the nature as they reflect the sky are especially beautiful. From a certain angle, the lenses become transparent and have an almost bluish touch.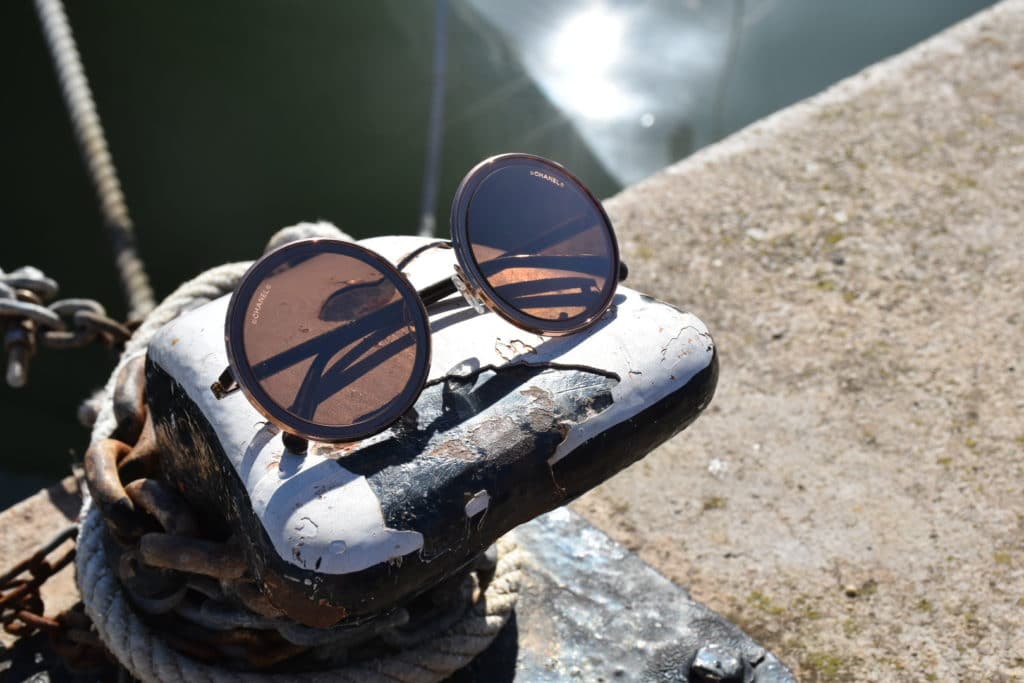 Now, you can make eye contact and a connection with your interlocutor. These are the moment John Lennon certainly would have enjoyed them – peace!
References:
https://www.chanel.com/en_US/fashion/sunglasses/product/A71211/round-summer/