Wallpapers: If Paradise is half as nice.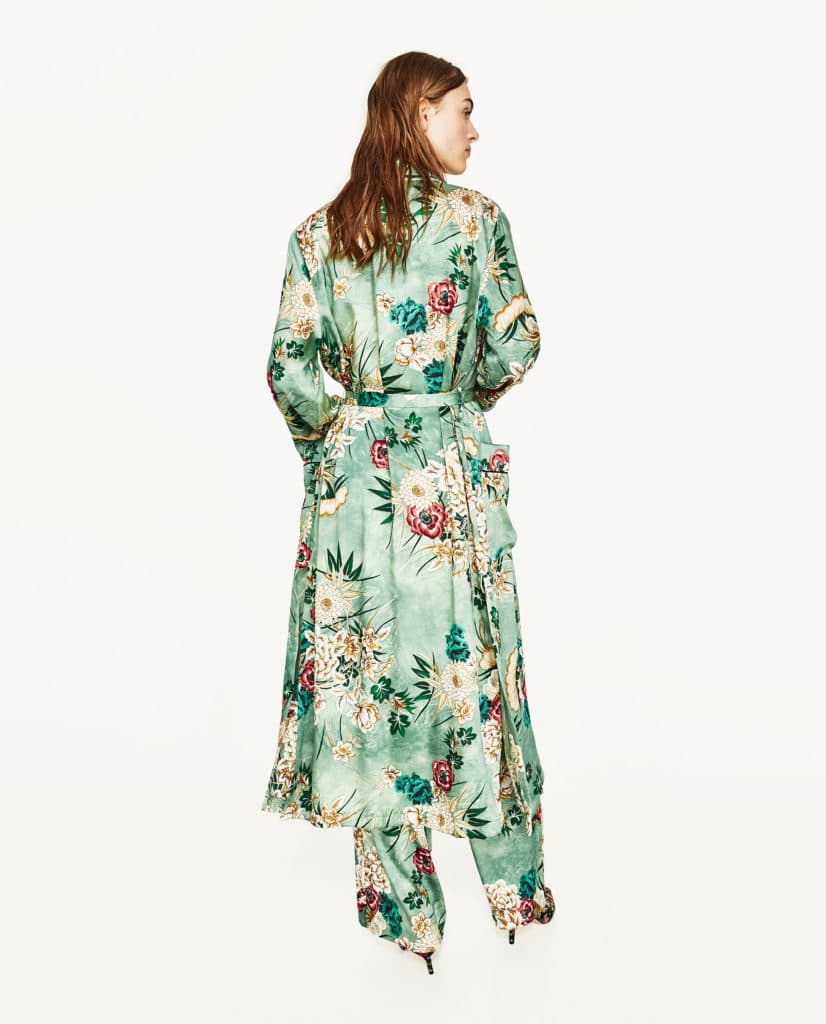 While searching for an alternative for the classic cardigan, I came across the kimono. A simple shape, but with creative patterns, that immediately give each outfit something extraordinary – so, no wonder that we here in the West are borrowing the Japanese classic kimono and are also changing something at the same time. Because the original kimono (Japanese for "piece of clothing") is a traditionally made caftan-like piece of clothing with a T-shape, straight collar, ankle-length and wide sleeves. I found my two favorite ones at Zara. Due to their variety of colors, they can easily be combined with plain-colored basics.
Is your furnishing rather classical? Then individual strips of wallpaper with creative patterns could also bring you the kimono feeling to your apartment. Thereby, the motto is also back-to-nature: this season, different manufacturers will make your walls bloom. With palm tree patterns and exotic plants, you will bring the jungle into your living room with the new jungle trend.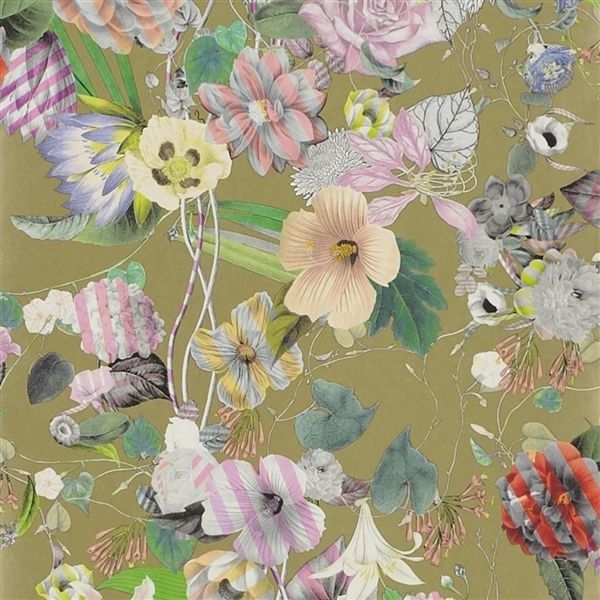 I placed a kimono moment behind one classic sofa: An extraordinary flowering of exotic blooms treated in the unique Lacroix style with candy stripe overlays. In the most beautiful colour combinations and printed onto heavyweight non-woven grounds for easy hanging. Name – Malmaison relates to the Chateau Malmaison, bought by Josephine de Beauharnais, Napoleon Bonapartes wife during the Directoire era. Three strips, which were quickly put up and can be seasonally changed just as quickly, were sufficient for this.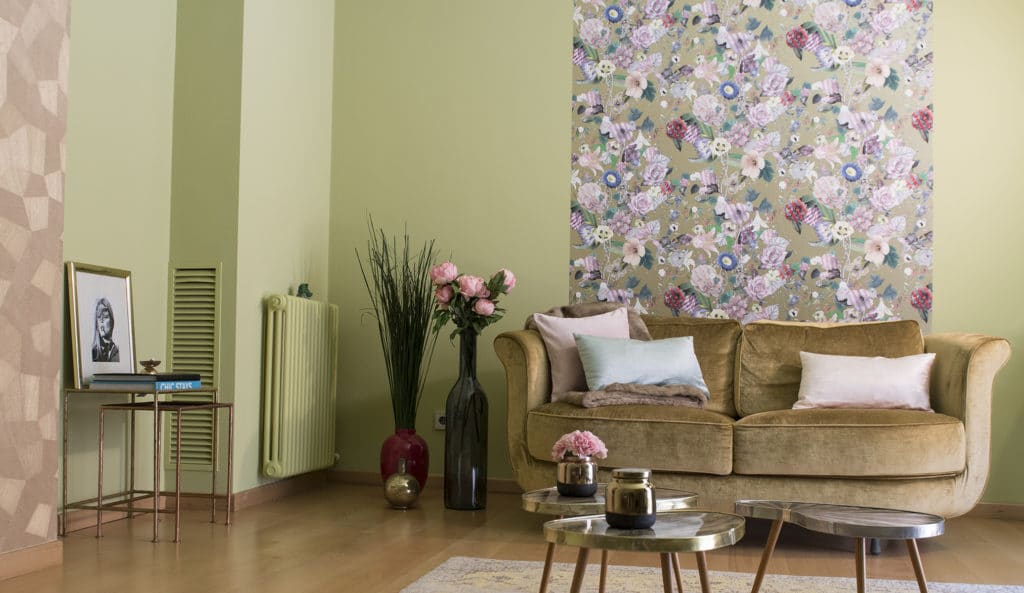 My personal favorites also include:
Plantation Verde by Gaston y Daniela: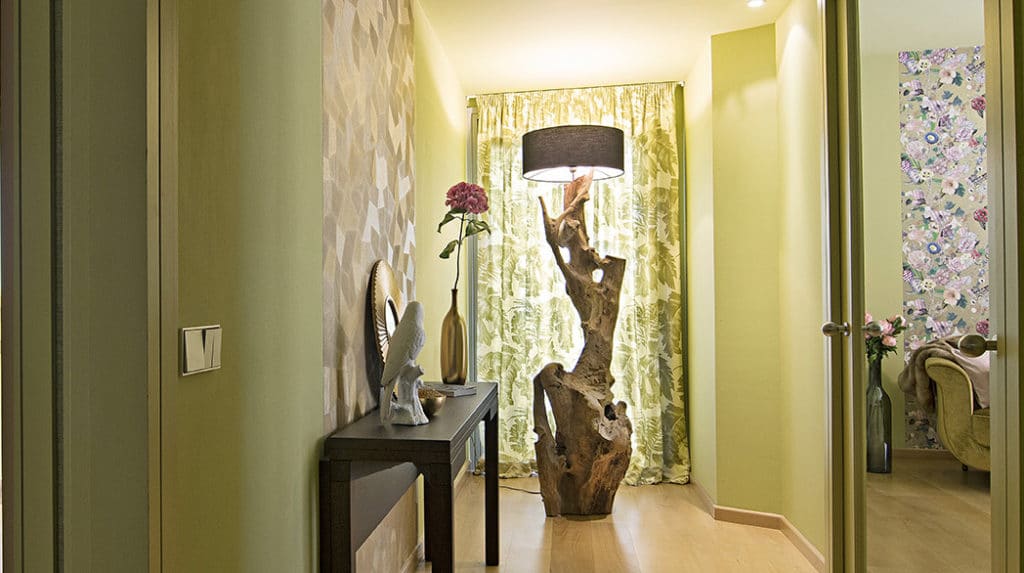 Virtually all the designs take inspiration from a breathtaking aesthetic of the African continent: designs coming from the mud cloths, handmade Malian cotton fabrics traditionally dyed with fermented mud; purely South African motifs that inspired the intricate Suajili design, and reminiscent of unique Kuba textiles from the Congo – Namibia and Kenia designs.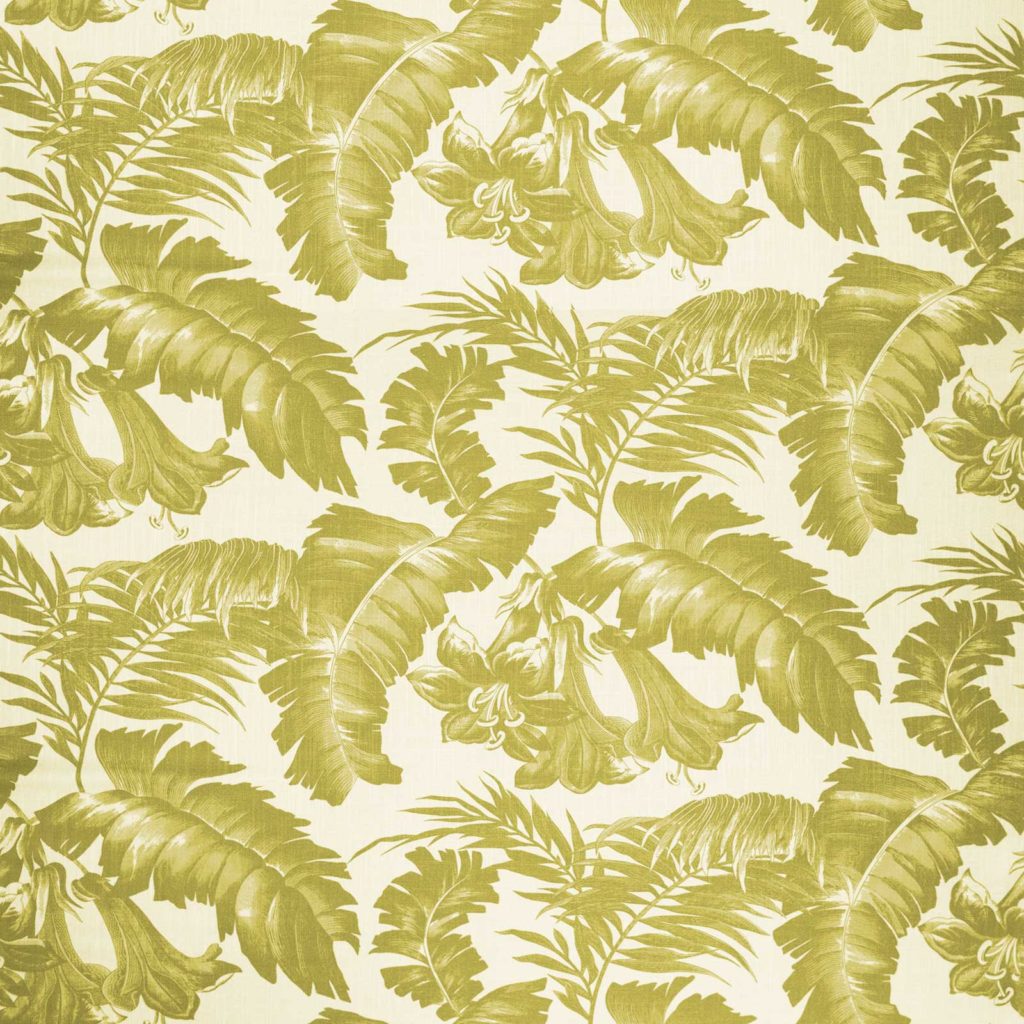 Jardin D'Osier by Hermès Paris:
Inspired by an Indian garden with its flowers, shrubs and fountains, this new design by Pierre Marie shows a refined interplay, in which the abundance of plants and flowers symbolize serenity and well-being.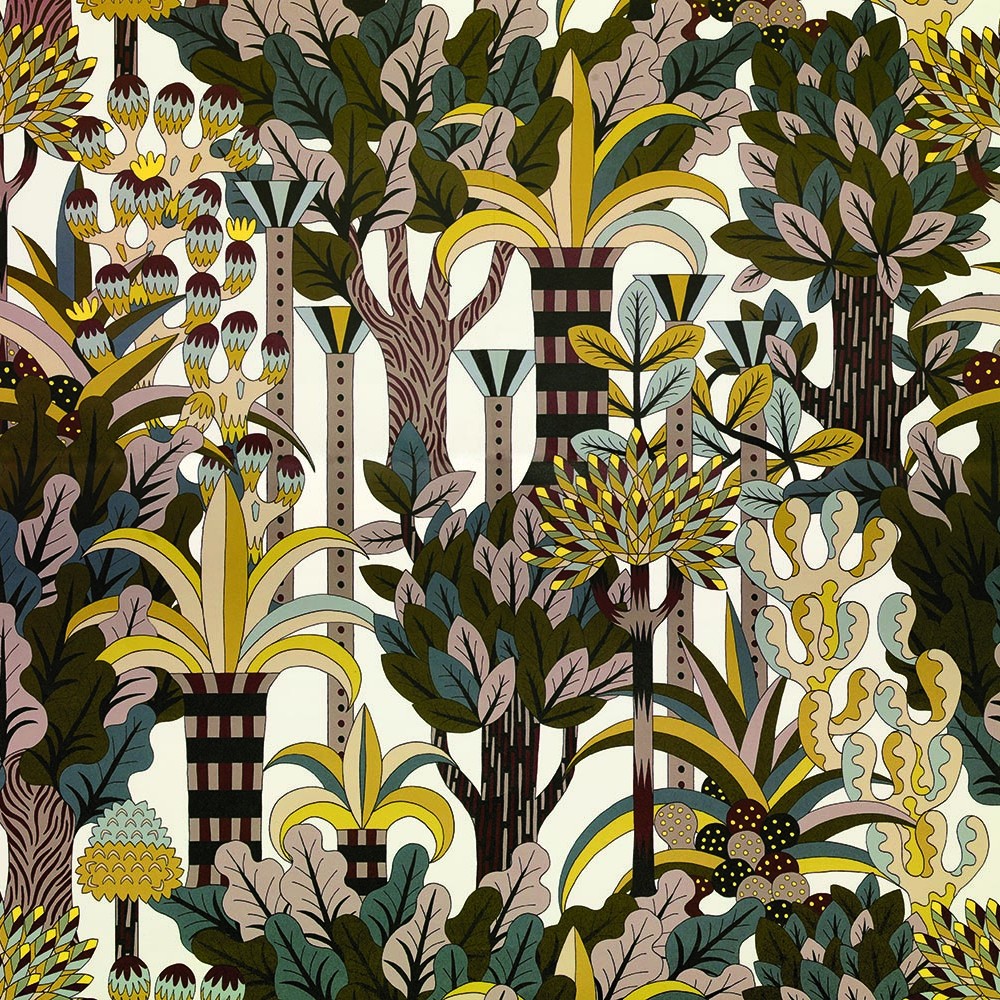 Rain Forest by Osborne and little:
A fantastical imagining of a climbing branch of broad veined leaves and colourful blooms populated with exotic birds.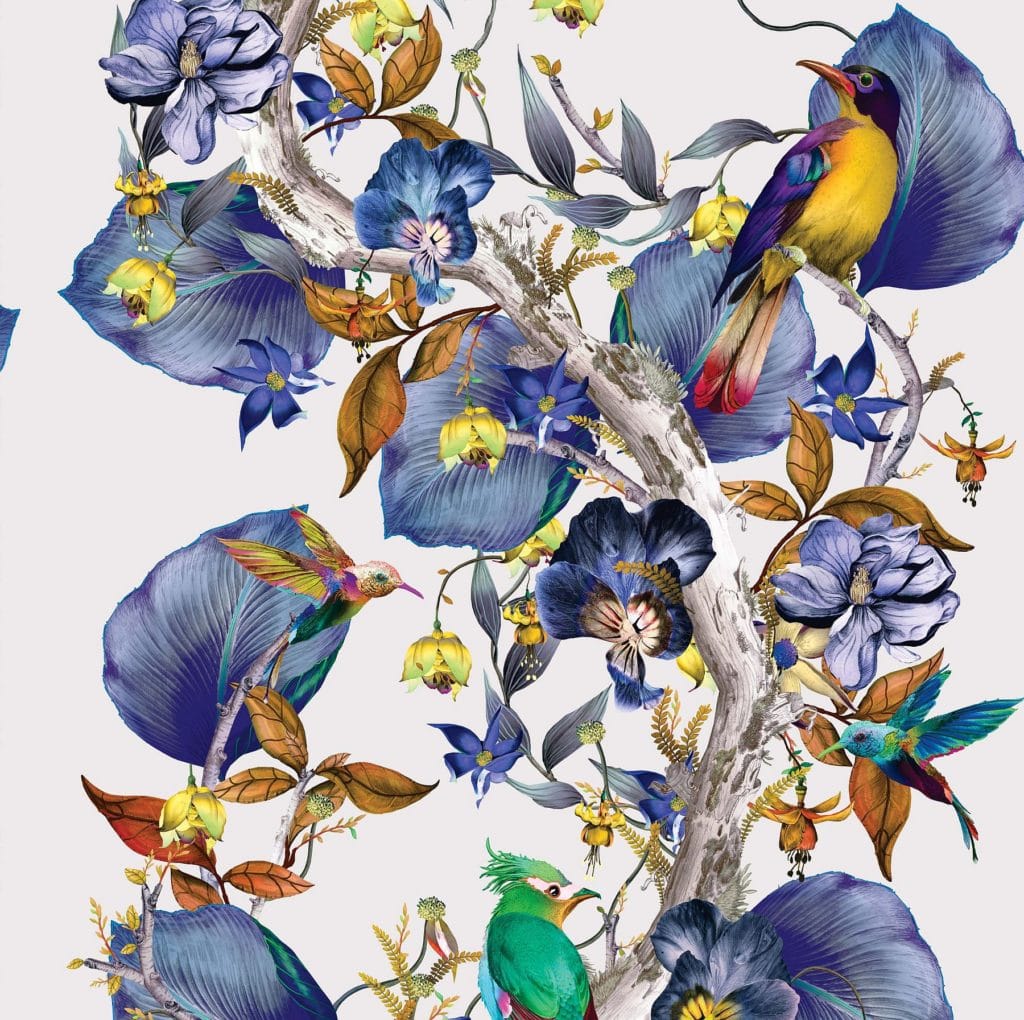 ---
References: