Gorillas in your living room: How the apartment turns into an animal kingdom.
Do your daily expeditions rather take place in the city jungle than in the depths of the Amazon rainforest? But a crocodile still fascinates you more than a guinea pig? Then let the wild animals into your own four walls.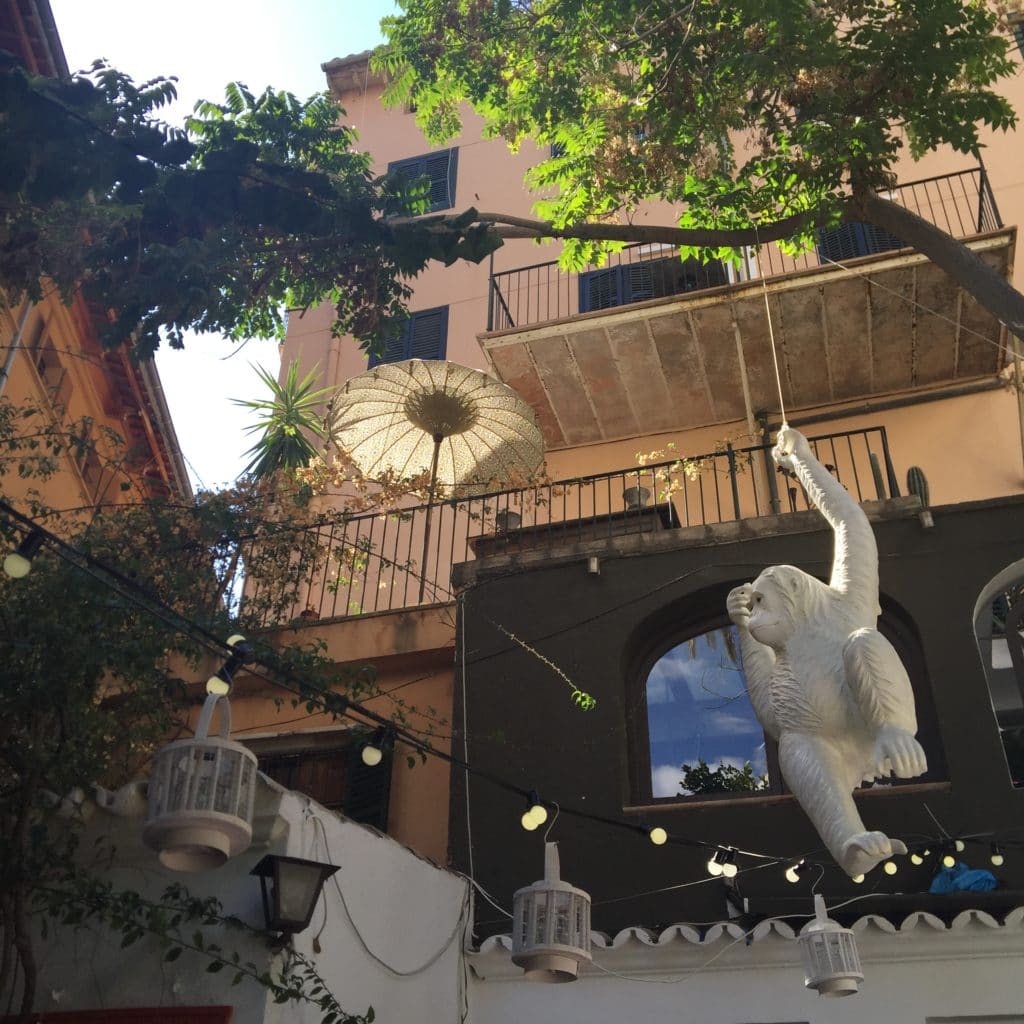 When it comes to interior design inspired by the animal kingdom, there is a fine line between chic and trash. On my trips to Miami and the Balearic Islands, I found a simple trick that turns every wild animal into a tame pet. Take the wild catches to a painter and have them colored from top to bottom: ideally white, then they certainly feel comfortable in every ambiance. This is how a life-sized gorilla found its home with in Palma de Mallorca. As the doorman in front of an apartment, he replaces a watchdog.
Are you interested in having a gorilla now? Then I would like to recommend you two addresses, where you will certainly find a friend for life.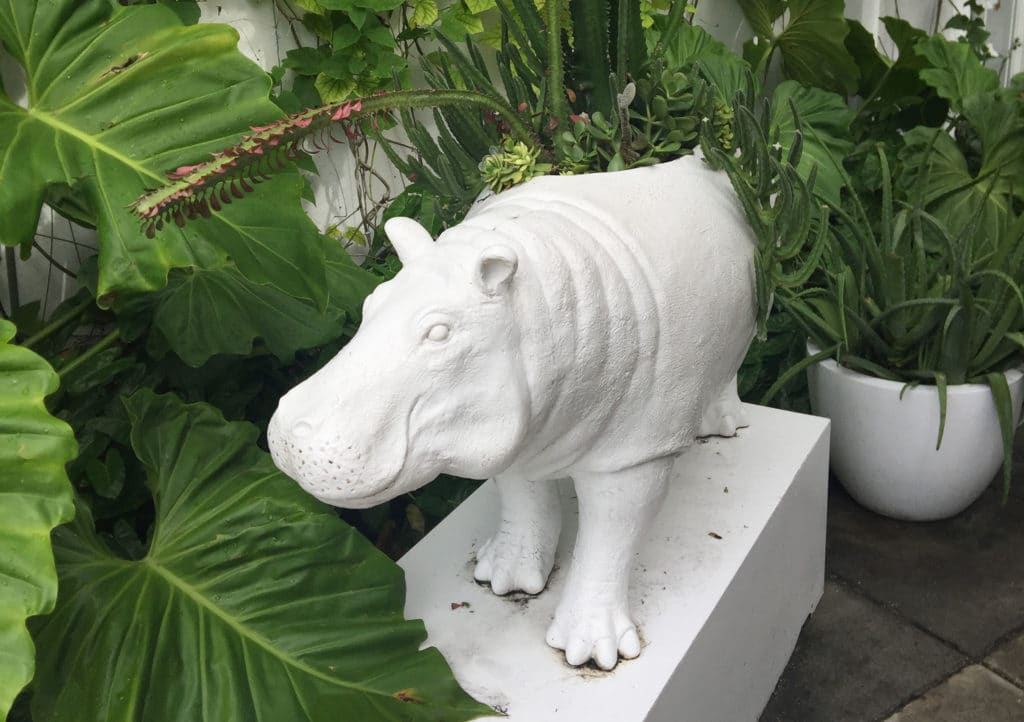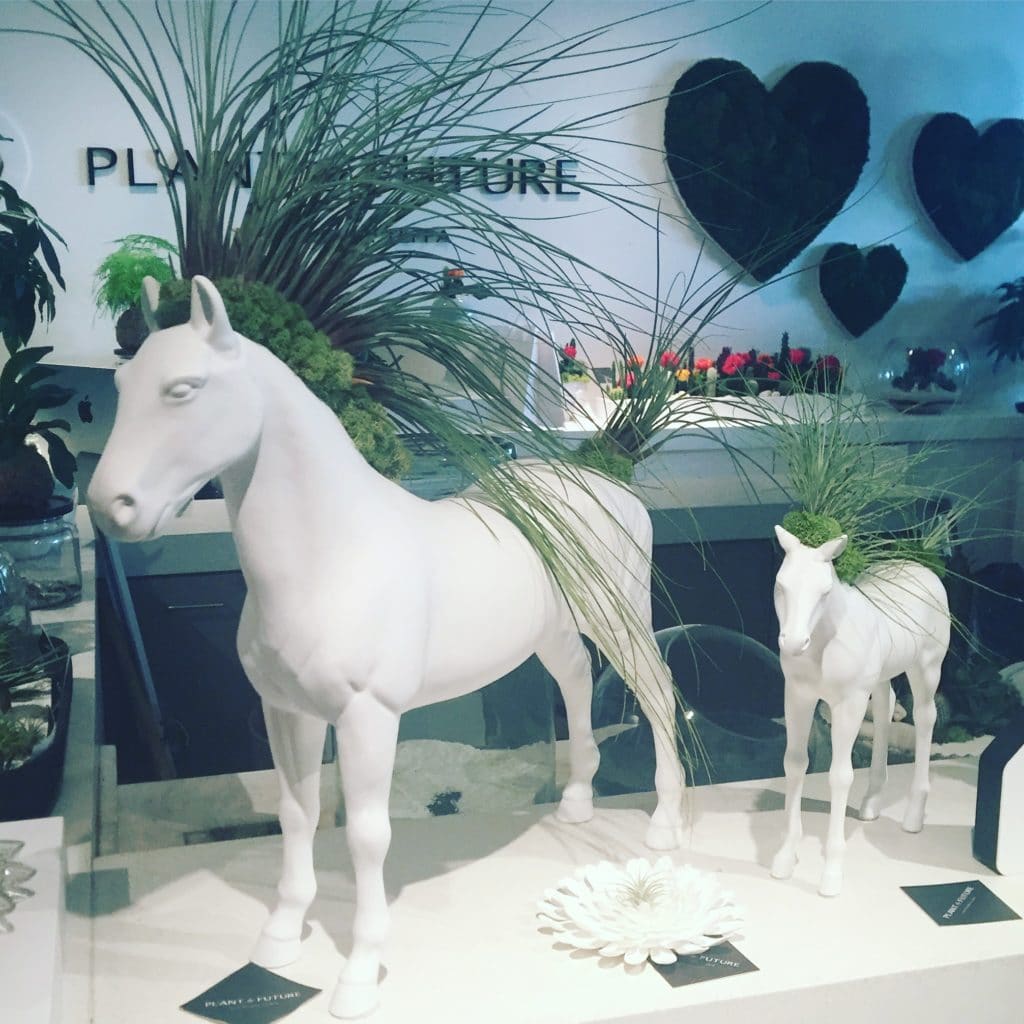 Plant the future offers another benefit: Paloma Teppa, proprietor and artist, adds plants to animal sculptures. This way, the animals become living works of art. So, the tail of a horse is artistically staged with succulents. Or the multi-facetted back of a crocodile is partially covered with plants. Her shops can be found in Miami, namely in Wynwood Art District and at the 1 Hotel South Beach.
The Sluiz Store in Ibiza and Mallorca (Spain) offers a variety of really large animals. If I had a garden, the giraffe would be my favorite. Amidst trees, it extends its elegant body. The penguins can be used rather flexibly – from the bathroom to the living room, everything is possible. Some models are even equipped with light fixtures.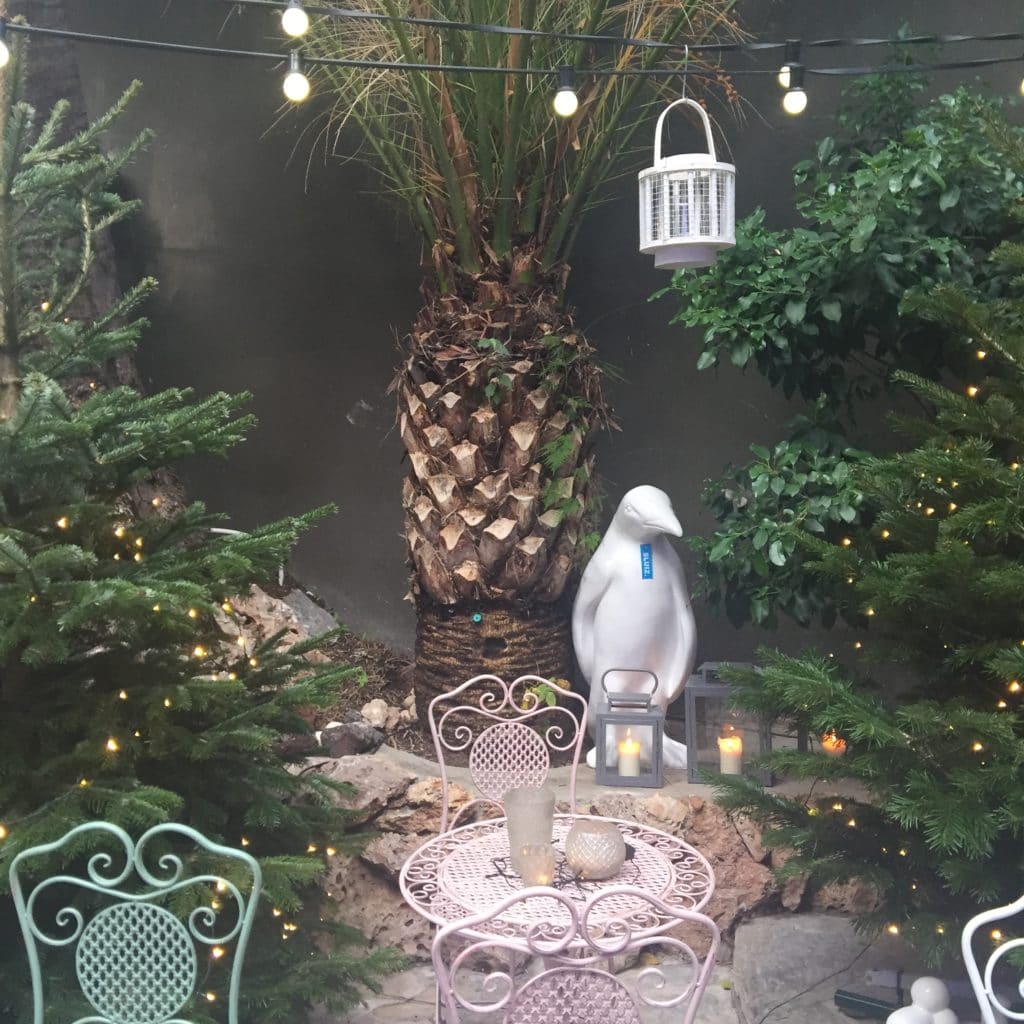 So, the use of the wild animals should always be done in an abstract and high-contrast way. Thereby, the combination of something extremely artificial and something very natural is the decisive factor. This also goes for the surrounding rooms: either you continue planning the urban jungle with plants in the background or you leave the animals in front of simple backgrounds. If you keep all this in mind, your friend at home will turn out to be very easy to keep.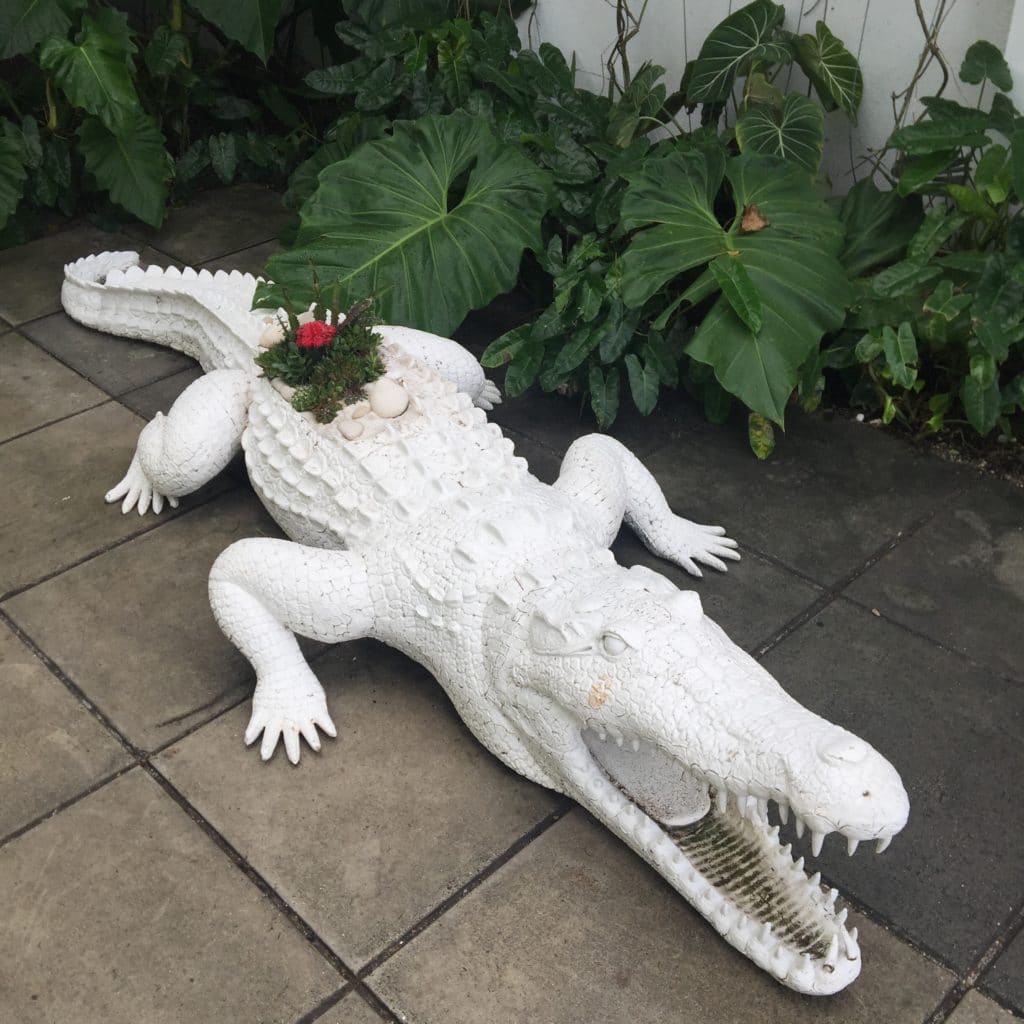 ---
References: