Paints: Green and rose are the new white.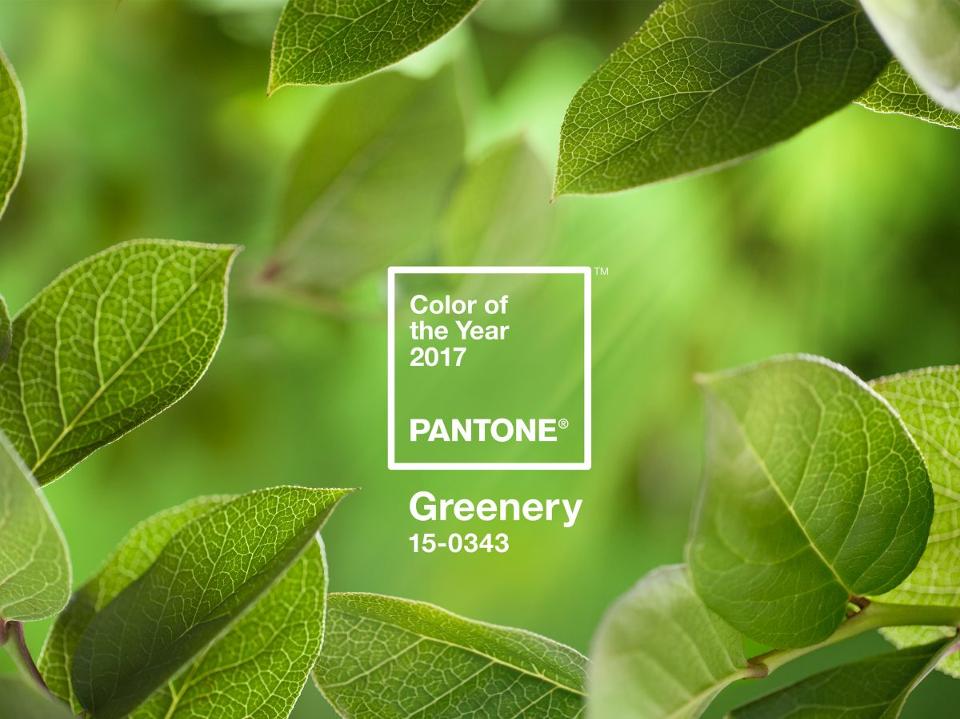 Pantone elected "greenery" as the color of the year for 2017. Pantone says that "the refreshing and reviving shade greenery" symbolizes a "new beginning": "greenery is reminiscent of young, fresh leaves and shoots and encourages taking a deep breath to get oxygen and new energy."
Almost a year, the experts from Pantone travel around the globe before they decide on a color whose dominance is unmistakable. They discovered "greenery" in 2016 in various sectors: at fashion shows, motor shows and, last but not least, in global food trends, which manifested themselves (Infos by Vogue).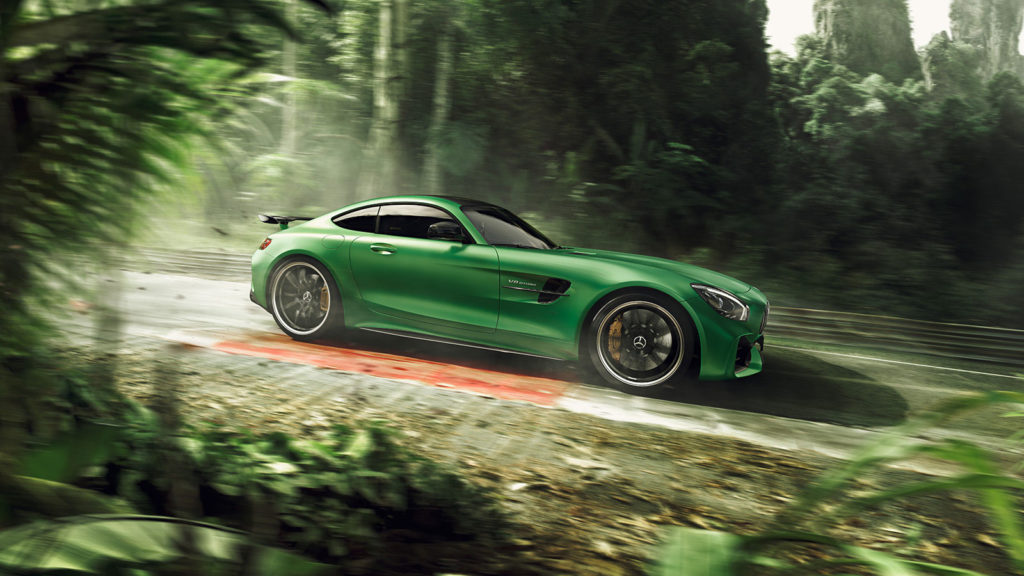 The longing for more nature and naturalness also shows in the furnishing sector: the urban lifestyle is complemented by walls and greenhouses full of plants, wallpapers with botanical patterns and wall paints and home accessories that bring nature into our home (Quote by Vogue).
But before you completely renew your furnishing to pay homage to the decision of the "greenery movement", we will start with some very simple measures. Let us dedicate ourselves to your four walls and some new paint. White? No longer up-to-date for walls. But this does not mean that it should be all green now. Balance is important for your home. For our apartment in Palma de Mallorca we decided on a combination of rose and green.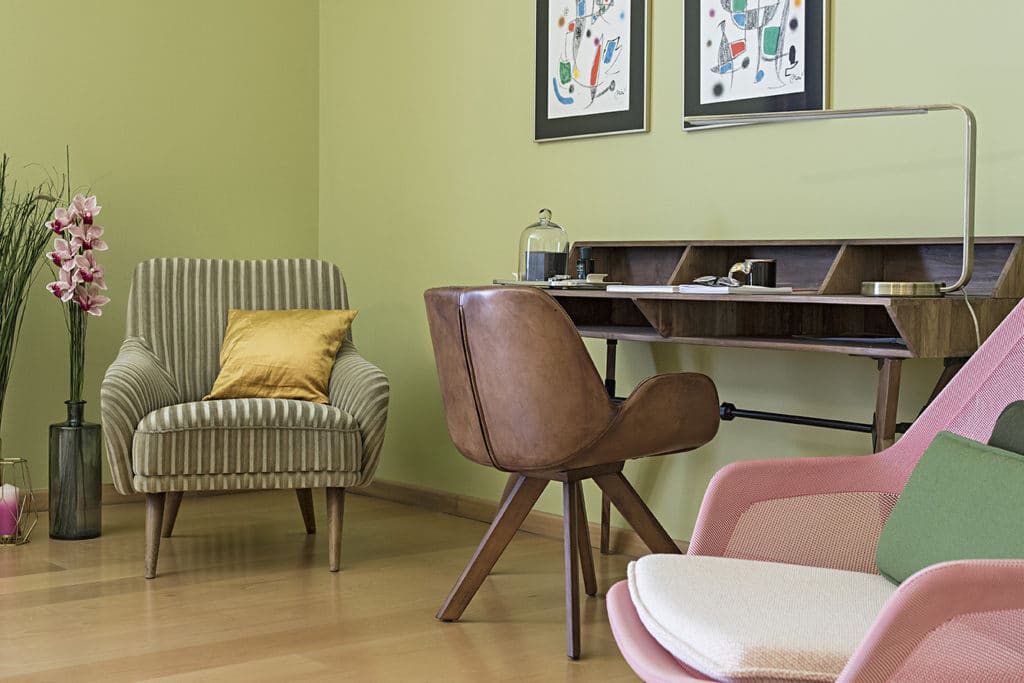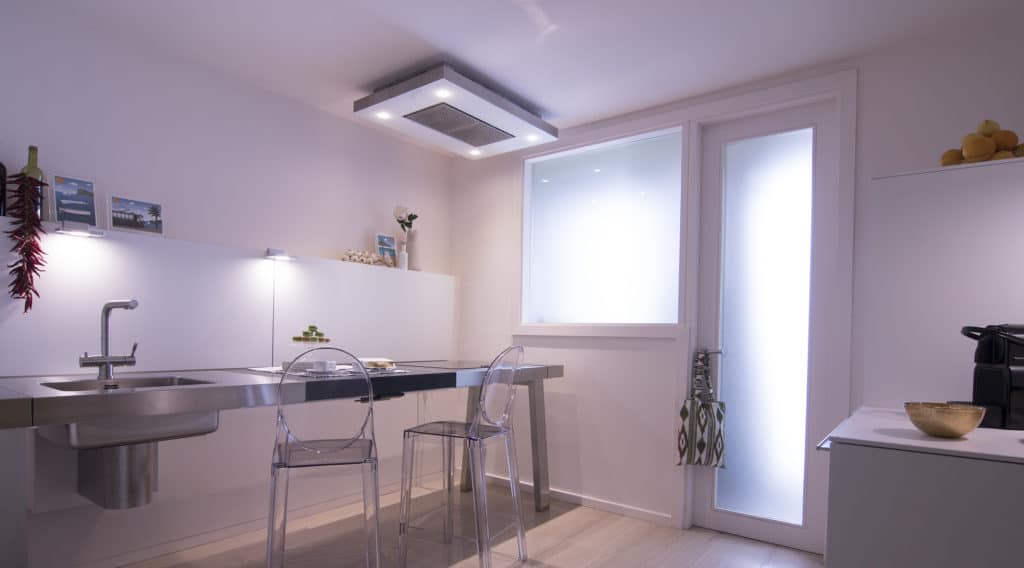 The shade in the narrow streets of the old town of Palma provides for a pleasant indoor climate, but also for a low incidence of light in the apartments. The new color combination lets the famous light of Mallorca into the apartments and makes everything glow.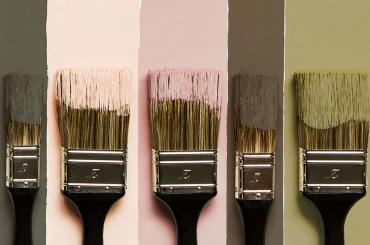 Two colors by Flamant were used on the walls: Sixties for green and Ballerina for rose. Sixties is a fresh, dynamic and glowing green and illuminates every room. It is the perfect combination for neutral colors (cream, or shades of grey, beige, taupe, etc.). Ballerina is a rose color with shades of beige, inspired by the world of cosmetics. With its pulverized look, this color reflects softness and is ideal for sophisticated rooms.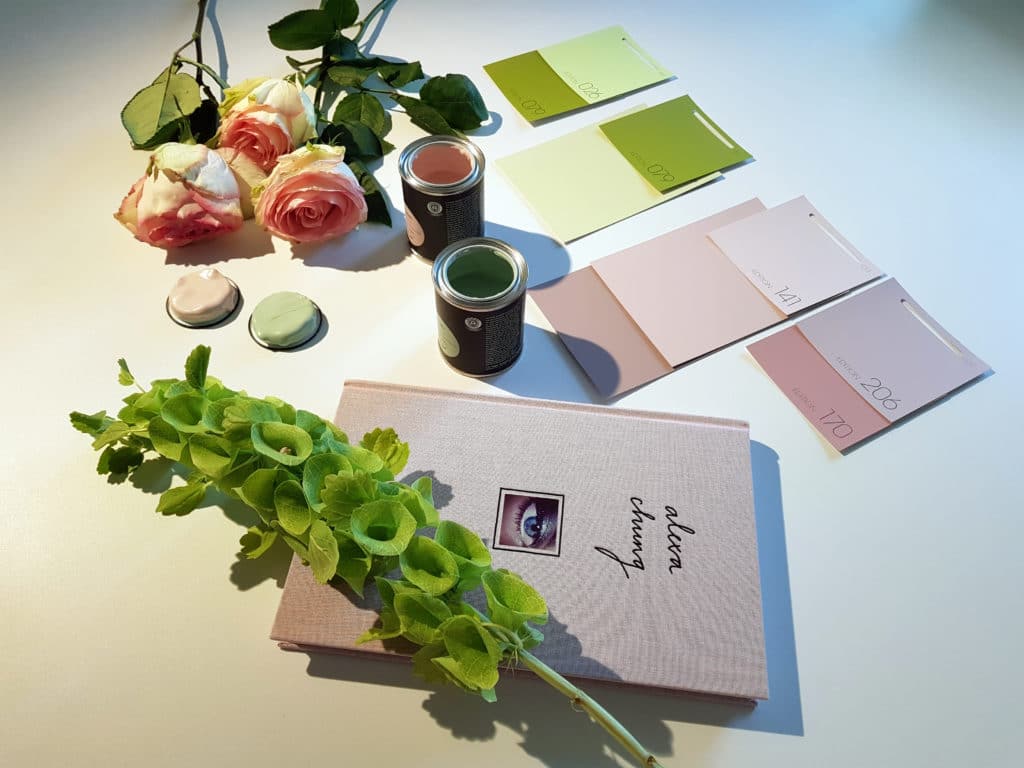 ---
*References: