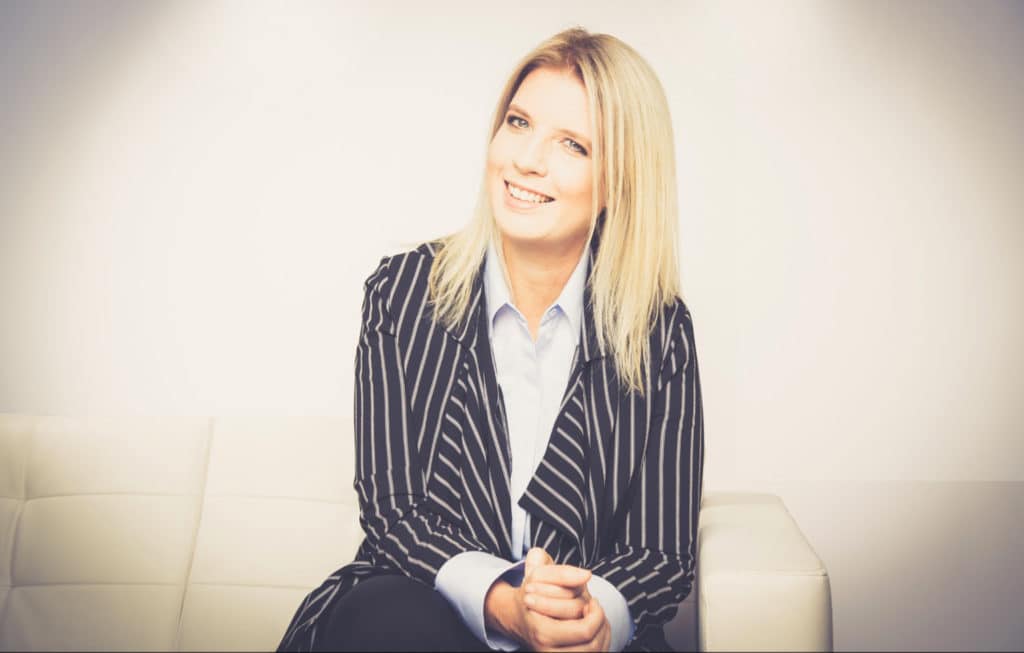 Nina's home town is Hamburg, however, she frequently travels between the islands of Sylt (Germany) and Palma de Mallorca (Spain) and many other places of interest.
Nina holds a degree in interior design and has got a 15+ years professional track record. Nina has been awared a number of national and international awards and takes part in conferences, panels and seminars and gives lectures and workshops at educational institutions. Nina offers design and communication consultancy for clients from all fields of interest and loves to be involved in the development of design concepts.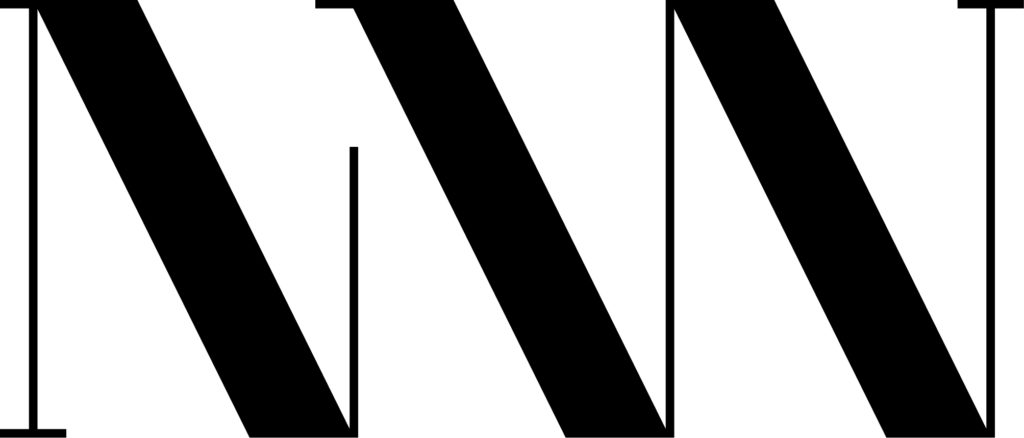 is a blogazine for people who love design and are highly interested in the latest trends and "must-haves" of the seasons for a living in style.
The blog has been designed in order to enrichen the viewers' inspiration: You are getting a wealth of expertise without hiring an interior designer. With the mission 'home is where the sun shines' Nina is searching for the perfect pieces, nicely and convenient presented. From decorations to technical equipment.